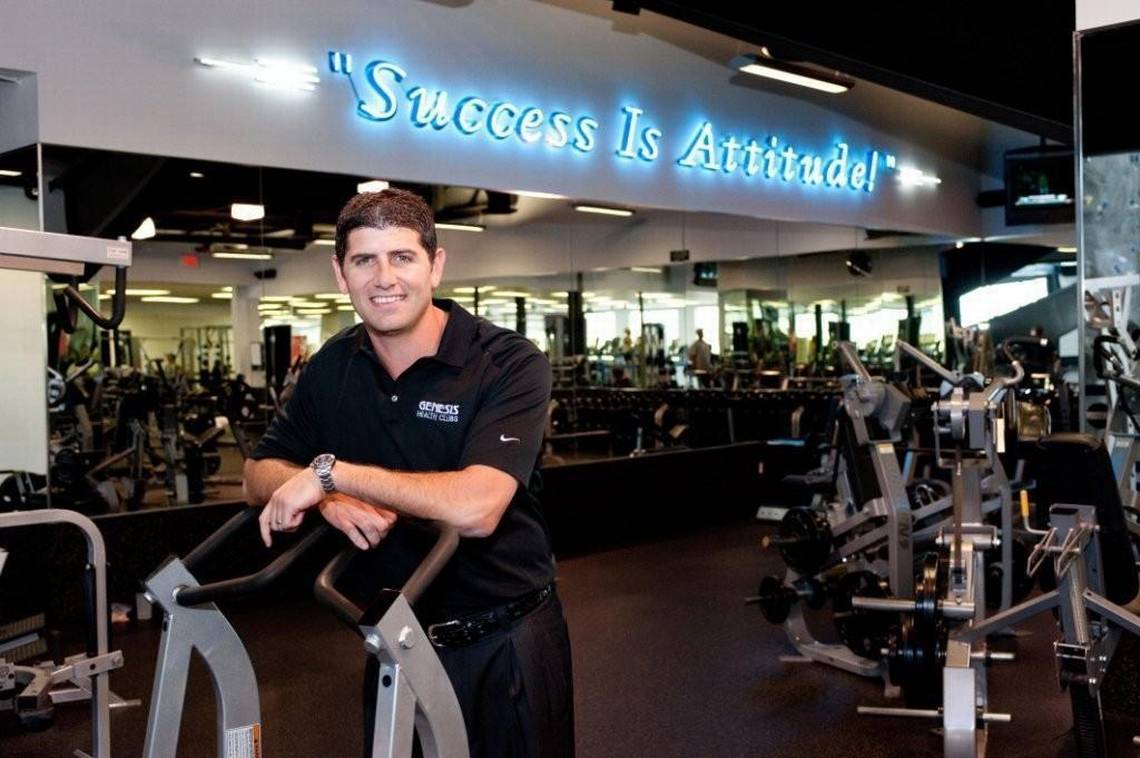 Rodney Steven II, Wichita entrepreneur and philanthropist is co-owner of all Eddy's dealerships with his brother Brandon. He also co-owns many other businesses with Brandon, including Genesis Health Clubs, 6S Steakhouse and Subaru of Wichita. Rodney and Brandon also co-own The Tulsa Oilers and Wichita Thunder hockey teams with their brother Johnny.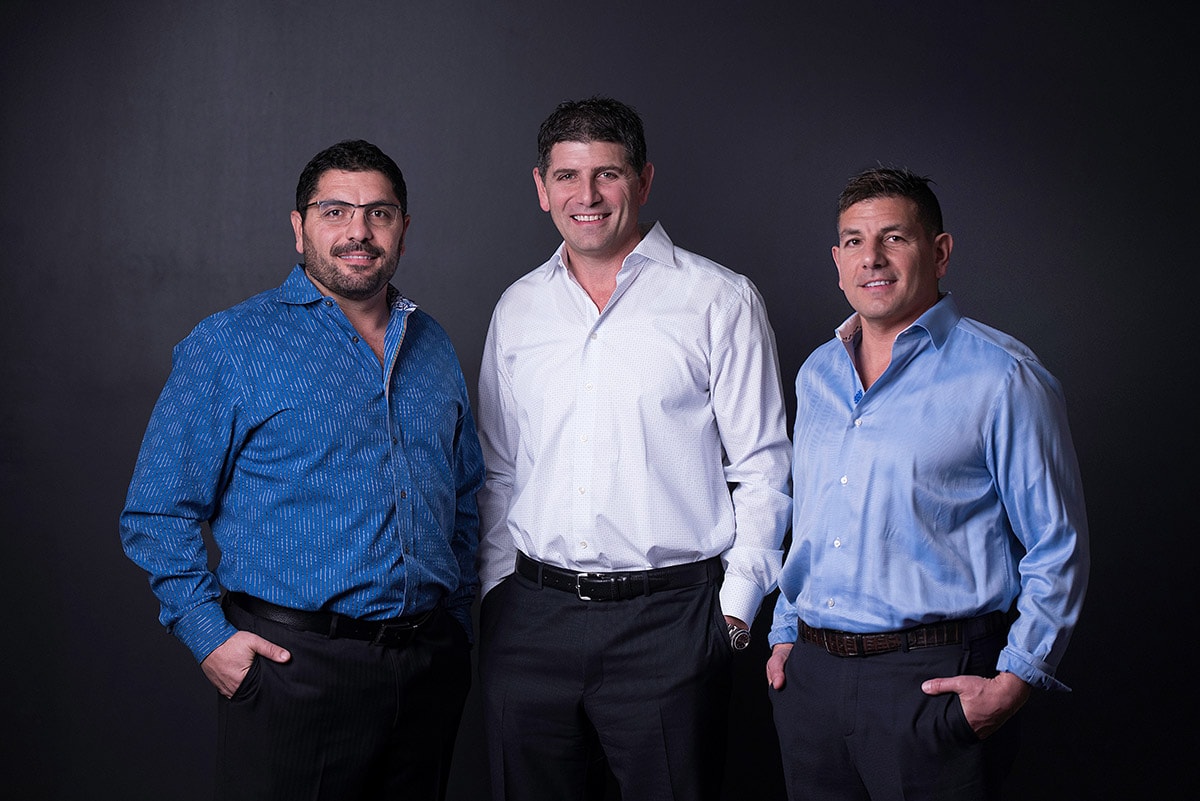 Rodney remains a silent partner in the auto dealerships, remaining solely focused on Genesis Health Clubs, a Wichita fitness institution since 1986. Genesis has grown organically since 1986 where it began as a single club in west Wichita and now operates over forty health clubs in five states and is the largest health and fitness provider in the midwestern United States.
Steven, who was a successful tennis player at Southern Illinois University in Carbondale, Illinois, has a lifetime passion for fitness and tennis. Every major Genesis market features a flagship tennis facility and Genesis remains a major driving force in the growth of the sport across the nation.
Rodney resides in Wichita, KS with his wife Juliette and their six children.