Locations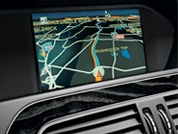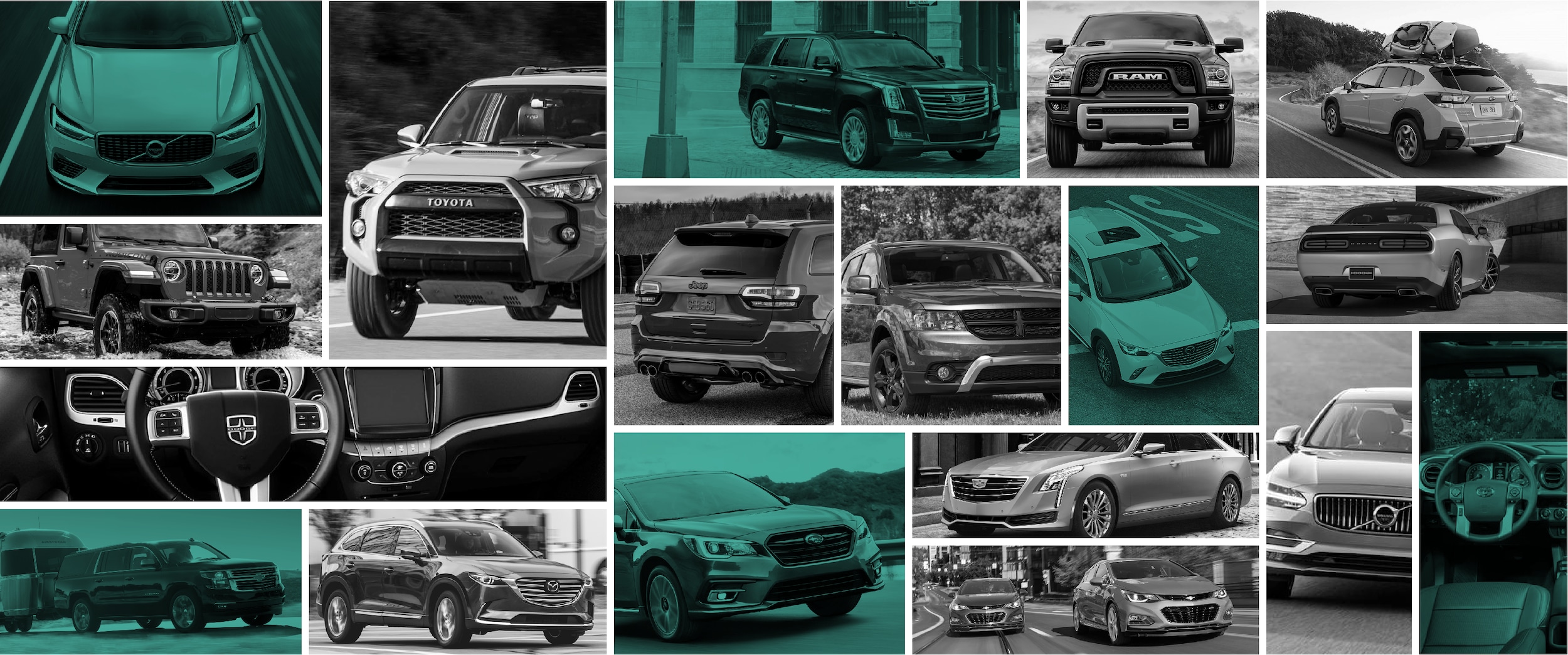 Welcome to Brandon Steven Motors
Brandon Steven - The man behind Eddy's Everything
When you shop an Eddy's Everything dealership, you're not doing business with some large, nebulous business conglomerate. You're doing business with our founder, Brandon Steven.
Business Ventures
Brandon Steven has been a part of the business community here in Wichita, KS for many years, having started out shoveling snow from neighbors' driveways at just 11 years old - a business which grew from its humble beginnings to become the popular Steven Snow Removal today. For Brandon Steven, this first entrepreneurial venture was inception of a career that would span the breadth of a Wichita business community. In fact, you'd be hard-pressed to find a trade that Brandon Steven hasn't tried his hand at.
However, despite Steven's extensive business experience, his first true passion, and the field he's enjoyed the most success in, is car sales. Starting off at the age of 17 detailing cars for Gorge's Motor Co., Steven got his first taste of the auto industry. Less than a year later, he'd worked his way up to selling used cars for the company before he'd even graduated high school. In fact, Steven liked the work so much, he almost didn't want to go to college. Luckily, Steven did attend the University of Southern Illinois, where he graduated with honors and a Bachelor's degree in marketing, and earned high esteem for his participation in campus sports, philanthropy, and the Delta Chi Fraternity.
With 12 brands across 10 unique locations, Brandon Steven has played a major role in getting many Kansas customers on the road, and the national auto industry is taking notice of his success. In fact, due to Eddy's Everything dealerships' successful record of sales, Steven has attracted major national brands like Manheim Auctions to do business in Wichita, bringing new and exciting opportunities to the local market.
Philanthropy and Community Involvement
Yet despite his strides in the business community, Brandon Steven continues to diversify his efforts, and contribute to the greater Wichita community. Over the years, Steven has involved himself in numerous endeavors, including a stint in the World Series of Poker in 2015. And just as his philanthropic career started in college, Steven has continued to give back through the years. In fact, Steven recently provided a new car to a Catholic school teacher and mother-of-three in need, and his Genesis Foundation for Fitness & Tennis has hosted numerous poker-centric charity events to provide funding for local sports and community programs for kids.
Now, you might ask, "Just what drives Brandon Steven to do all that he does?" Well, for Steven, that's all too simple. He's a man driven by his connection to the community, his passion for success, and of course, his loving wife and children. Looking to the future, Brandon Steven hopes to continue growing Eddy's Everything and his related business ventures, and invest more in the community through philanthropy and economic development.
Variety is the spice of life, and we have plenty to go around here at Brandon Steven Motors. Not only do we have a fantastic selection of new cars, trucks, and SUVs, but a prime selection of tried-and-true used models as well. The staff at our Wichita dealership is driven by customer satisfaction, and our end-game is to have our shoppers drive off our lot with the car they want at a price they can afford--not to mention smiles all around!
Our dealership prides itself on a wide selection of new CADILLAC, Chrysler, Chevrolet, Dodge, Jeep, Preowned, Subaru, Toyota, Ram, Scion, Volvo models. With so many different options to choose from, one might think it would be difficult to acquire the right make and model for you. With the help of our online shopping tools, however, that isn't the case. Browse our new inventory page to get detailed run downs of every vehicle currently available on our lot.
The same can be said of our impressive used car inventory as well. Each vehicle on our pre-owned lot has been exhaustively inspected for quality inside and out, and has had its powertrain looked at to ensure its longevity. Our foremost goal: to ensure your car serves you faithfully for years and years down the road, no matter how high the odometer reaches.
Regardless of whether you're purchasing a new or used car, the matter of financing it always causes a bit of gut-churning. Do you go with a lease or a loan? Is your credit in good enough standing to get approved? Luckily for you, the team at our finance center is adept with working with a variety of different credit situations. We'll work with you to figure out an arrangement that works, so you can drive off our lot with a smile on your face.
The necessity of a service center isn't just for breakdowns. As part of our dedication to our local drivers, we also offer routine maintenance such as oil changes, tire rotation, alignment, wiper repair, and more! All you have to do is schedule an appointment through our website, and we'll get you in as fast as possible for even faster service! If your car happens to need any additional components, our parts center has a fully stocked selection.
Wrap all that together, and you get the wholly unique experience that only Brandon Steven Motors can offer. Our dealership staff prides itself on unpretentious expertise, which allows you to make informed decisions on the best-fitting model for you based on you and your family's needs. You come first.
Brandon Steven Motors is a Wichita, KS based dealership that serves Wichita. If you're from any of those locales or beyond, we'd love to help you find the vehicle of your dreams. Contact our sales department at your convenience and we'll happily answer any questions you have relating to our models, services, the buying process, and more!