Locations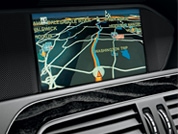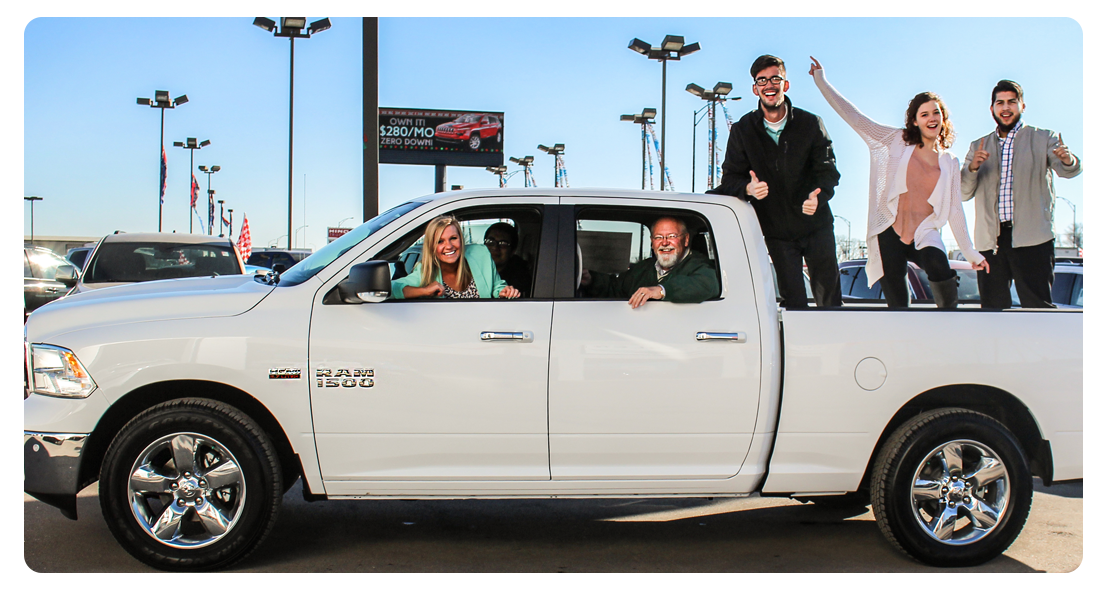 Welcome to Brandon Steven Motors
Variety is the spice of life, and we have plenty to go around here at Brandon Steven Motors. Not only do we have a fantastic selection of new cars, trucks, and SUVs, but a prime selection of tried-and-true used models as well. The staff at our Wichita dealership is driven by customer satisfaction, and our end-game is to have our shoppers drive off our lot with the car they want at a price they can afford--not to mention smiles all around!
Our dealership prides itself on a wide selection of new CADILLAC, Chrysler, Chevrolet, Dodge, Jeep, Preowned, Subaru, Toyota, Ram, Scion, Volvo models. With so many different options to choose from, one might think it would be difficult to acquire the right make and model for you. With the help of our online shopping tools, however, that isn't the case. Browse our new inventory page to get detailed run downs of every vehicle currently available on our lot.
The same can be said of our impressive used car inventory as well. Each vehicle on our pre-owned lot has been exhaustively inspected for quality inside and out, and has had its powertrain looked at to ensure its longevity. Our foremost goal: to ensure your car serves you faithfully for years and years down the road, no matter how high the odometer reaches.
Regardless of whether you're purchasing a new or used car, the matter of financing it always causes a bit of gut-churning. Do you go with a lease or a loan? Is your credit in good enough standing to get approved? Luckily for you, the team at our finance center is adept with working with a variety of different credit situations. We'll work with you to figure out an arrangement that works, so you can drive off our lot with a smile on your face.
The necessity of a service center isn't just for breakdowns. As part of our dedication to our local drivers, we also offer routine maintenance such as oil changes, tire rotation, alignment, wiper repair, and more! All you have to do is schedule an appointment through our website, and we'll get you in as fast as possible for even faster service! If your car happens to need any additional components, our parts center has a fully stocked selection.
Wrap all that together, and you get the wholly unique experience that only Brandon Steven Motors can offer. Our dealership staff prides itself on unpretentious expertise, which allows you to make informed decisions on the best-fitting model for you based on you and your family's needs. You come first.
Brandon Steven Motors is a Wichita, KS based dealership that serves Wichita. If you're from any of those locales or beyond, we'd love to help you find the vehicle of your dreams. Contact our sales department at your convenience and we'll happily answer any questions you have relating to our models, services, the buying process, and more!